2007 dolphins - flipper dolphin
Year 2007 was a year for Dolphin. Dolphin is a marine mammal that is very intelligent. We often see them in TV movies Fliper. He has a brain (1500 - 1700 gr) which is greater than men (1300-1400 gr), or four times more than the monkey chimpanzee. Dolphin can be trained as a tracker in the sea mine. When the Vietnam war, ever been told that the United States has trained dolphin to murder Vietnam diver. Also many instances where people fed by dolphin from the shark attack.
Between October until April a lot of Japanese fishermen, hunting and killing tens of thousands of dolphin, by reason dolphin has spent fish supply at sea. Therefore, we must protect the dolphins.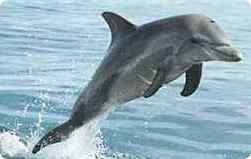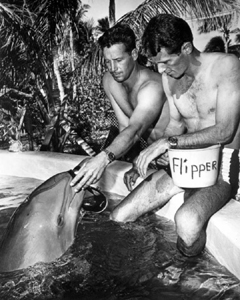 Flipper Dolphin
Tweet