Where do tigers live
The tiger has lived in the wild throughout various regions of the world, however most are now located within India, Nepal and Tibet, Siberia, South China, Sumatra in Indonesia and much of South East Asia.
The favoured environment of the tiger is one of forest, where they can hide in amongst trees, tall grasses and thick undergrowth in order to stalk prey. The tiger will live in a den of some sort; either a cave or a sheltered spot amongst some rocks or tall grass. The animal will maintain a large territory; some tigers have been known to stroll around regions as vast as the country of Wales1. While tigers are naturally solitary, they will communicate through the use of scent marking and roaring, including friendly grunting called prusten when searching for a mate.


Despite their unsuitability for domestic life, some tigers are kept in houses2, but the majority of these have been 'rendered harmless' by being made into rugs or having their heads cut off and mounted on wooden plaques which are then hung on the wall3.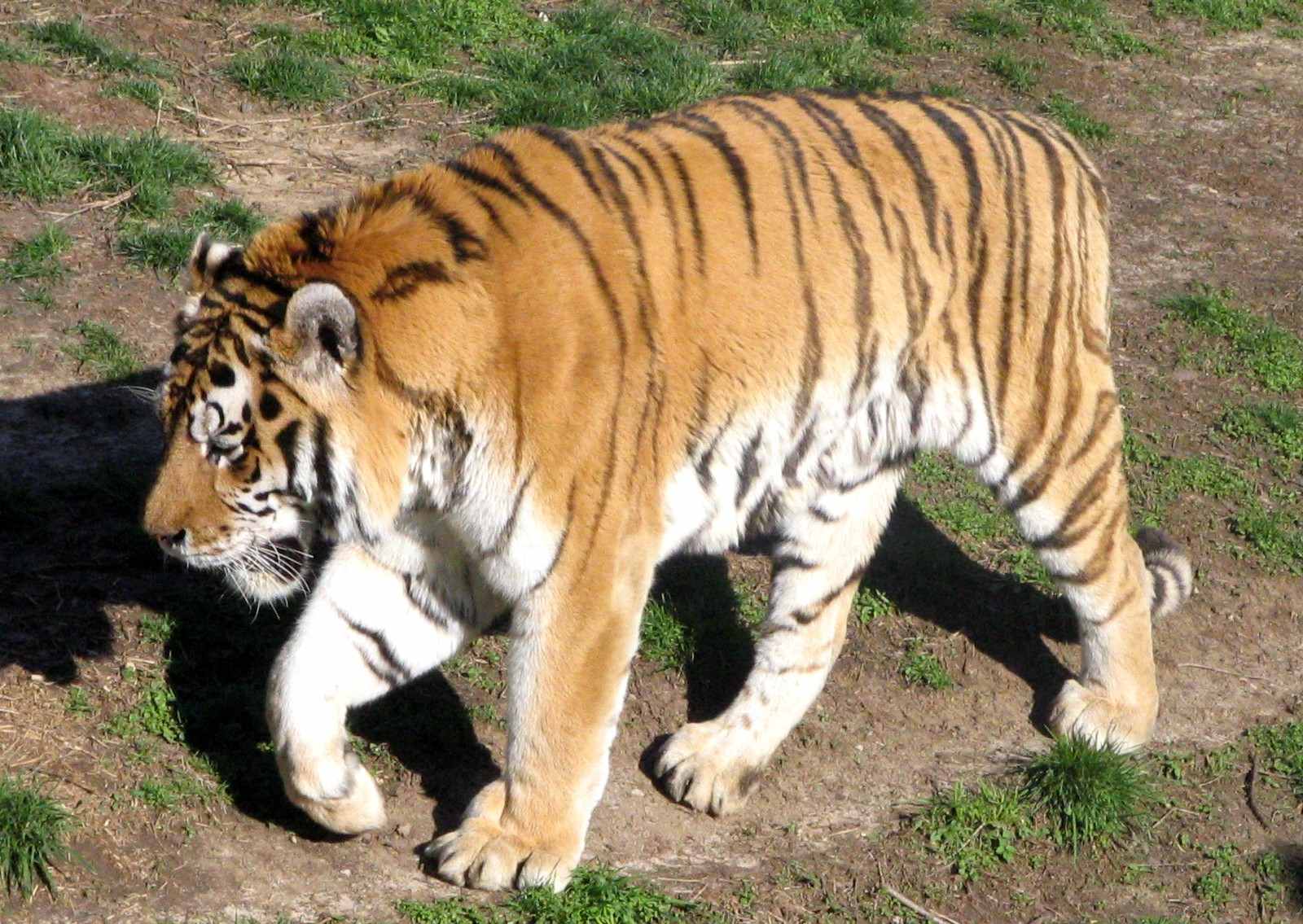 Where do tigers live
Tweet